Who said the atc90 can't fly?
She's ok, Just doing the flip! Done the filp?
If you own a ATC90 you have more then likely
have done the filp, And if not? You will..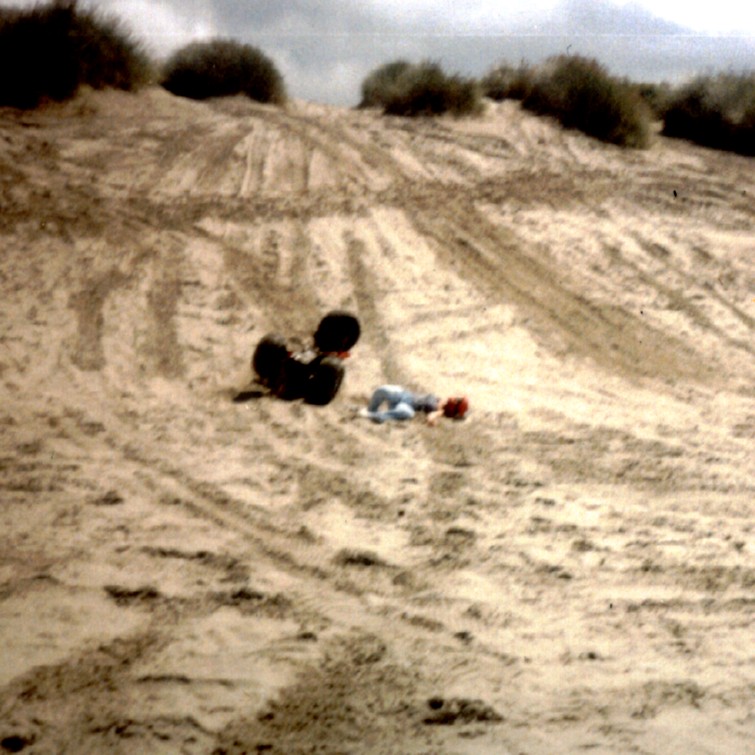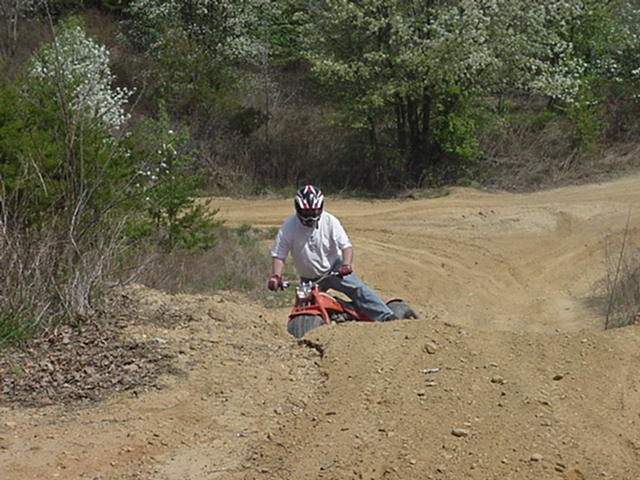 Just Me,, Putting my 1974 atc90 to the test!!!
Doing a little hill climbing in my home State
of Beautiful Maryland.. And can you beleave
it ?? That little bike can pull my 240llb 6'2"
body of steel up just about anything~!!