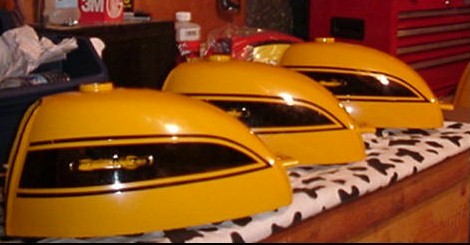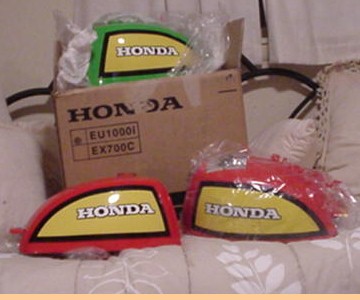 Looking for BALLOON Tires ??
Used tires Starting at $75.00 AND UP..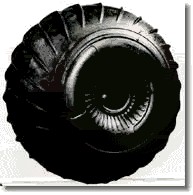 Used Firestone, Bridgestone, Ohtsu Balloon
Tires to fit your Vintage ATC 90 email for
availability and pricing. ~Thanks




PLEASE, Don't email us and ask for CHEAP Tires!
" because There is NO such thing " ~LOL~
Check with your Honda Dealer, Hondas last price
on Balloon Tires in 1985 was $239.for a rear and
$189.for a front. Good tires, Not over inflated or
worn out, are the hardest of all atc90 item's to find.


NOS. Honda ATC90 1970-71 Tank Badges