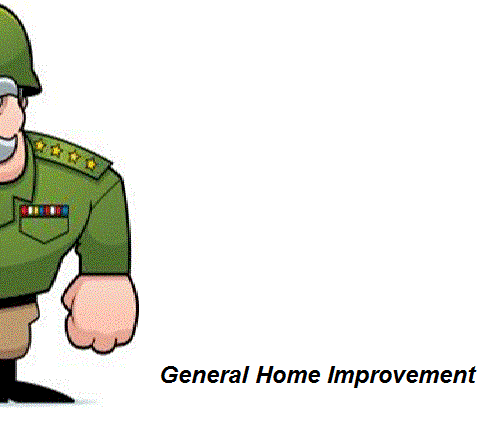 Call Today! 1-800-281-2380
Direct Line 24/7 301-437-2667
Get your FREE No Obligation Estimate Today!

All Pricing Good for One Full Year!
Maryland, Washington DC and Virgina's Home Improvement Commander! Focusing on quality craftsmanship and using Local Manufactures and Made in America products. Gutters and Rhino Gutter Guard, Windows, Doors, Roofing and Insulation Products such as Radiaflect and RadiantBarriers. Let the General take command of your home improvement needs!
Radiant Barrier Reflective Foil Insulation
Entry and Specialty Doors
General Home Improvement is one of Maryland's leading full service home improvement companies. Plese Click and Read info below!